EMTELE AS A PARTNER IN DIGITALISATION
The capacity for electronic monitoring and remote control in the world of machines and devices fosters innovations and interest, resulting in significant changes in public and private sector operations and operational possibilities. Practices for managing production investments, producing health and well-being services, ensuring uninterrupted availability of energy, and otherwise achieving greater productivity by use of digitalisation have been revisited. Keeping up with and rapidly utilising this digitalisation-driven change requires new competencies and technologies. The challenge in utilising the change is its rapid cycle and rapidly changing technologies. Internet and communications technology solutions are becoming increasingly complex, and the co-ordination and overall management of technologies is difficult. Information security management is another challenge.
The extensive benefits and implementation challenges of electronic monitoring and remote control gave birth to Emtele. Customers have explored the benefits and implementation possibilities of utilising new business development innovations offered by the Internet.
When the company was established, customers wanted Emtele to join their strategy work. New business concepts were based on remote monitoring of machinery and devices. Remote monitoring aims at device service and maintenance prediction and business process automation. It was not possible to acquire multidisciplinary technologies needed for the implementation of customer innovations from a single supplier. To meet this need, Emtele created a business ecosystem capable of providing comprehensive solutions. The customer now specifies a turnkey solution and signs a long-term service agreement with one provider, Emtele. The agreement defines the responsibilities for the operational reliability and usability of the solution, as well as its scalability for future needs. During the service agreement, new development needs are agreed upon.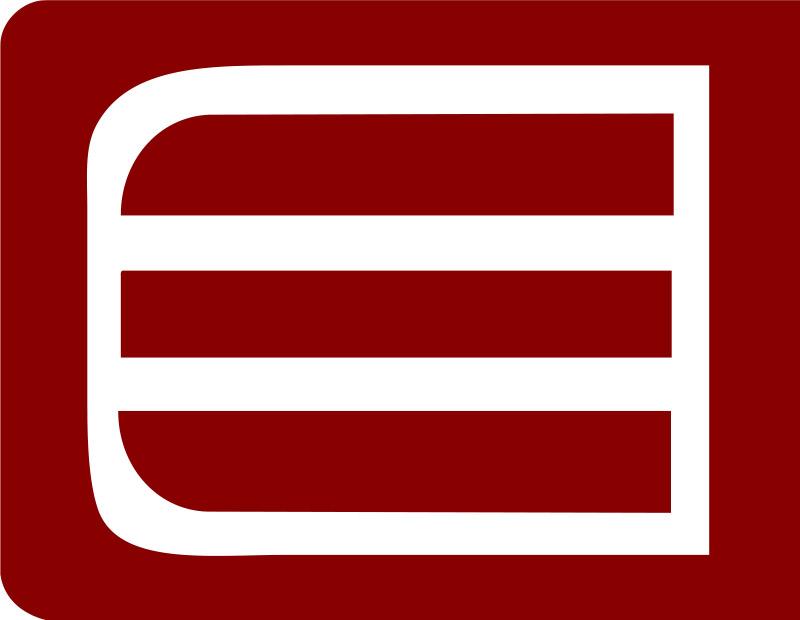 QUALITY POLICY
In the time of Internet, automation and digitalization yield ever larger numbers of sensor-based and connected systems and services. Integrated with business processes of both the private and public sector, they bring our customers essential and valuable information. Increasingly, devices are operated remotely and/or automatically. To these customer cases, we supply customer driven, innovative total service solutions that bring added value to our customers.  Therefore, our level of service, customer satisfaction and occupational safety must be of a high standard in order to achieve our quality goal.
The knowledge we provide shows the way to the right actions and solutions. We facilitate transitions from automation to knowledge-based prognoses. We share our customers' risk in order to ensure reliable services, and as a partner we fulfil their development needs. We enable the changes needed to succeed in the future.
We are committed to fulfil requirements and to continuously improve our quality systems.
We are the key partner in improving our customer's productivity and quality. Refining raw data, we speed up their processes. We take the next step from automation towards knowledge-based prediction.
Emtele's solid core competences and very strong partner networks bring our customers quality and reliability with long term service commitments. We achieve real impact and productivity through collecting, refining, and utilizing data in an optimal way.
Petri Laine, Chairman of the board
Hannu Martikainen, Member of the board
Dr. (Eng.), Docent
Geniem Ltd: Member of the Board, 2004-2006, Chairman of the Board, 2006
EIRMA (European Industrial Research Management Association): Member of the Board, 2002-2004
Rauma Materials Technology Ltd: Chairman of the Board, 1993-95, Member of the Board, 1995-2000
Hannu Martikainen, Chief Executive Officer, was previously Vice President, Business Development at TeliaSonera. He worked in strategic renewal projects and offering development for the company's major customers. He has extensive expertise in the management of technologies after working as VP, Corporate Technology Management at Metso Plc. He is a member of Technology Academy Finland and also served several years as industry member of the Advisory Board of the European Commission's Joint Research Centre. He has also held several positions in international marketing, business development, venturing and R&D.
Harry Järn, Member of the board
Creating new business as a mission, functioning ecosystems as a passion
Harry has exceptionally long & diverse track record in international business, building & managing sales operations, financing, trade, building new business & expanding to new areas in general.
Harry has practical leadership experience in large multinational corporates, SMEs and as a co-founder in start ups. His responsibilities have covered almost all aspects of corporate functions: financing & F&C, strategy, consulting, general management and especially sales & sales management.
During the years, Harry has lived abroad big junk of his career in China, Russia, Pakistan and UAE building extensive networks throughout all geographical regions.
Markus Nummi, Member of the board
MBA
CCT ChemCoTec Ltd, Founder, CEO, Chairman of the Board 1998-
Holdingon Ltd, CEO, Chairman of the Board 2010-
ETM- eurotools GmbH, Managing Director, Member of the Board 2013-
Kemso Ltd, Member of the Board, 2016-
Markus Nummi is an international trade professional. He has extensive experience in sales and marketing, especially in the markets of Asia, the Far East and Africa. His industry experience includes pulp and paper, recycling, and mining. He has also worked in several international business development projects, especially in Germany and Asia.
Jaakko Martikainen, Member of the board
M.Sc. (Eng)
Sumitomo SHI FW Energia Oy (ent. Amec Foster Wheeler), 2014-

Innovations & New Business Development
Project Manager

Valmet Power Oy (ent. Metso Power, Kvaerner Power), 2006-2014

Project Manager
Engineering Manager
Site Manager
Development Engineer
Jaakko Martikainen has several years of experience in large-scale delivery projects in the energy production, cellulose and paper industries. Jaakko has successfully completed several industrial boiler delivery projects, ensuring the profitability of these significant industry investments and the fulfillment of the needs of industrial customers. In his current job, Jaakko is involved in leading innovation projects with customers, startups and the scientific community, which aim to meet the great challenges of today and tomorrow: decarbonisation, the circular economy and the decentralization of energy distribution.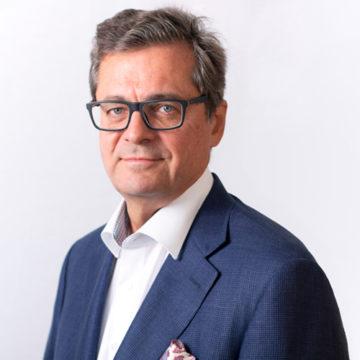 Hannu Martikainen
CEO
hannu.martikainen(at)emtele.com
+358 40 062 2077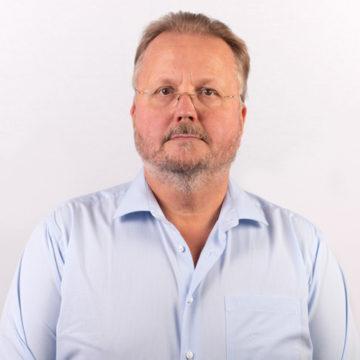 Ville Sallinen
Concept design
ville.sallinen(at)emtele.com
+358 40 744 8731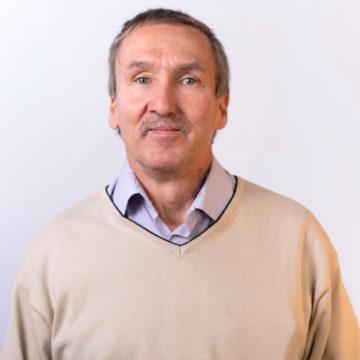 Erkki Viitala
R&D
erkki.viitala(at)emtele.com
+358 50 595 0900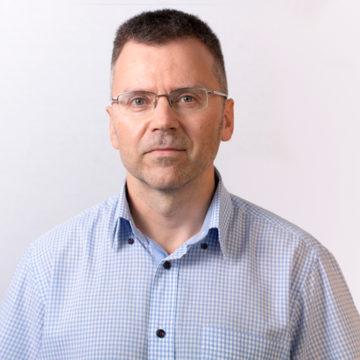 Joni Ekholm
Business areas MUKE and FieldCom
joni.ekholm(at)emtele.com
+358 40 508 7308