MUKE Substation control and monitoring
FEATURE
Emtele MUKE enables controlling the isolators in substations and produces the necessary measurements and fault indication as a modular solution or service.
Improves the detection and restriction of faults in low and medium voltage networks as well as various maintenance and connection operations.
Improves the security of supply for energy distribution (e.g. the CIC values reported to the Energy Authority)
Increases the satisfaction of electricity users
Standard packages as forward-fit or after-market solutions for varying substation and installation environments.
ADVANTAGE
The client receives a client-specific substation remote operation solution that is completely configured and ready for use.
BENEFIT
The client receives a turn-key solution comprised of a comprehensive remote operation solution that is ready for installation.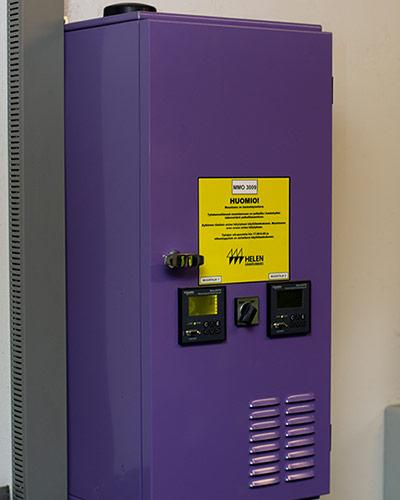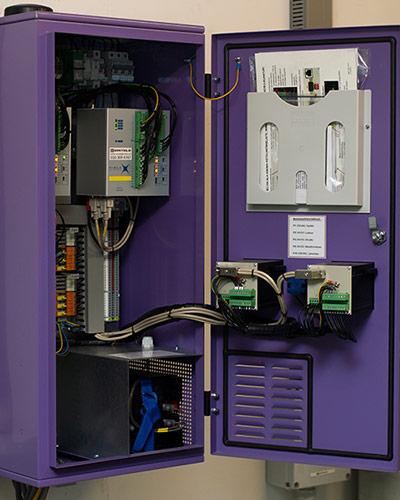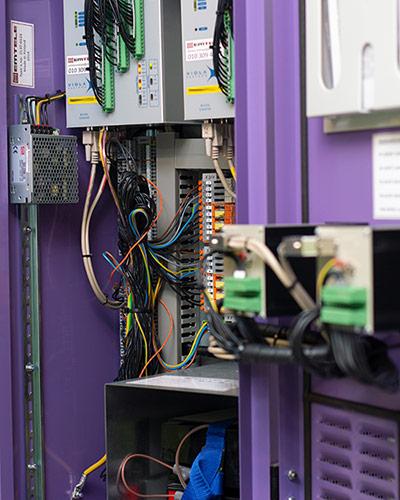 Interested in Emtele services and would like to know more?