Fully autonomous and wireless camera surveillance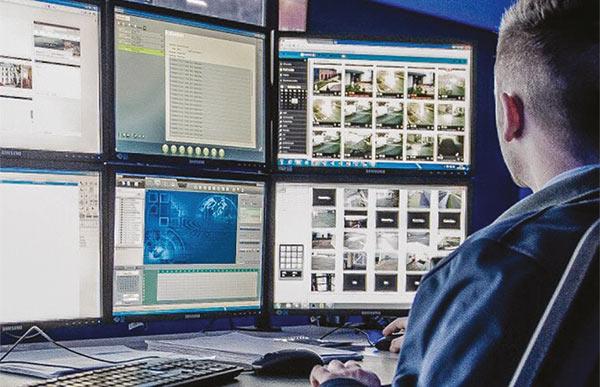 FEATURE
Fully autonomous and wireless camera surveillance revolutionizes the surveillance of technically challenging and temporary and/or remote targets. The system sends alerts automatically to Emtele's service center or directly into the client's system as agreed.  Automated pattern recognition reduces unnecessary alerts and ensures that the server will only produce an alert when a surveillance target has been breached.
The system is equipped with a HDR daylight camera and a VGA night vision infra-red flash to ensure high-quality still imagery for surveillance systems.
ADVANTAGE
The MASI surveillance system was designed for the most challenging surveillance conditions.  The advantages include: Expandability and suitability for perimeter surveillance. The devices communicate with each other using a MESH network and alerts are communicated through a mobile network to Emtele's or the client's systems
Excellently suited for installations in remote, non-powered, and varying surveillance targets. Due to the intelligent alert system, the device has a battery life of up to 1 year.  Installation and implementation can be performed securely in mere minutes.
BENEFIT
Intelligent, autonomous camera surveillance provides you a turn-key solution for a complete surveillance service at a fixed monthly price. We ensure the security of the surveillance targets specified by you.

Interested in Emtele services and would like to know more?