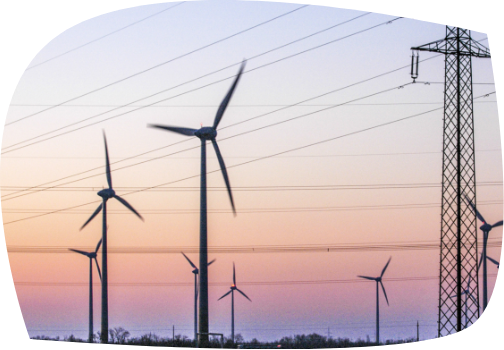 Born under electrical conditions
Emtele was established in 2005 when our customers wanted us to join the development of new strategies for the remote monitoring of machine and equipment.
For this need, we created a business ecosystem that made it possible to deliver extensive and comprehensive solutions. And to this day, our activities are based on the same concept. We can offer you turnkey solutions: long-term service contracts lasting even up to 15 years or the entire life cycle with a single operator.
Emtele assumes the overall responsibility for the entire delivery and the post-delivery maintenance and fault correction.
Automating remote monitoring
We aim to automate the business processes for device maintenance and servicing through remote monitoring. Such solutions have not previously been available within the range of services of a single supplier. Our unique, patented fault identification solution VIKE is an important part of our concept.
Our proprietary cloud-based service and communication technologies, technological coordination, and overall management have become significantly more diverse since our beginnings. And information security management provides the icing on the cake.
Today, we are a Finnish market leader for remote use and fault identification solutions for electricity distribution companies. We compete successfully for contracts with our hardware-supply-based competitors. Our most recent customers are working on renewable forms of energy.
Our background is in the provision of telecommunications services, which explains both our name and our thinking. Emtele is owned by Finnish employees, private individuals, businesses, and investors. We are not connected with hardware suppliers through our ownership.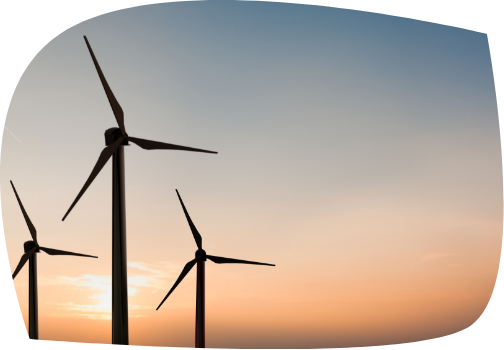 These solutions also provide the foundation for our advanced concept based on global prediction. Its objective is to offer our customers uninterrupted power production through predictive maintenance and optimization of the entire infrastructure.
We continue to develop this concept and expect for it to become visible in our activities within the coming years.
Emtelen missio on sähköverkon jakelun ja tuotannon häiriöttömyys.

Se tarkoittaa, että parannamme sähköverkkojen luotettavuutta.
Emtele's mission is to ensure uninterrupted distribution and production for the electrical network.
This means that we improve the reliability of electrical networks.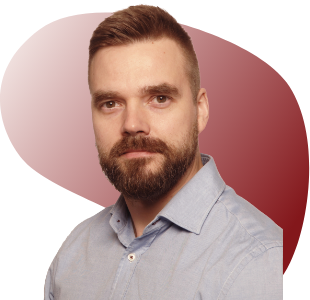 joonas.koivuniemi@emtele.com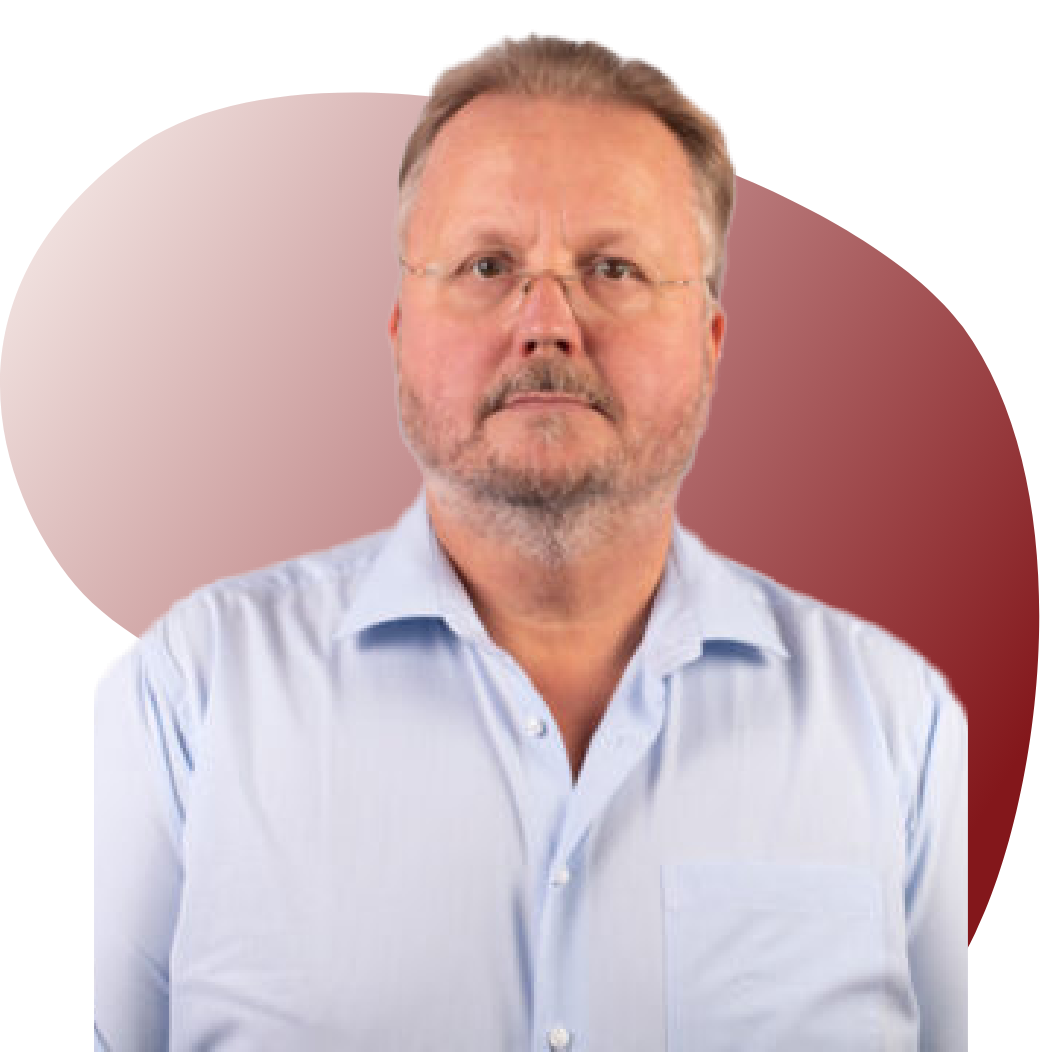 ville.sallinen@emtele.com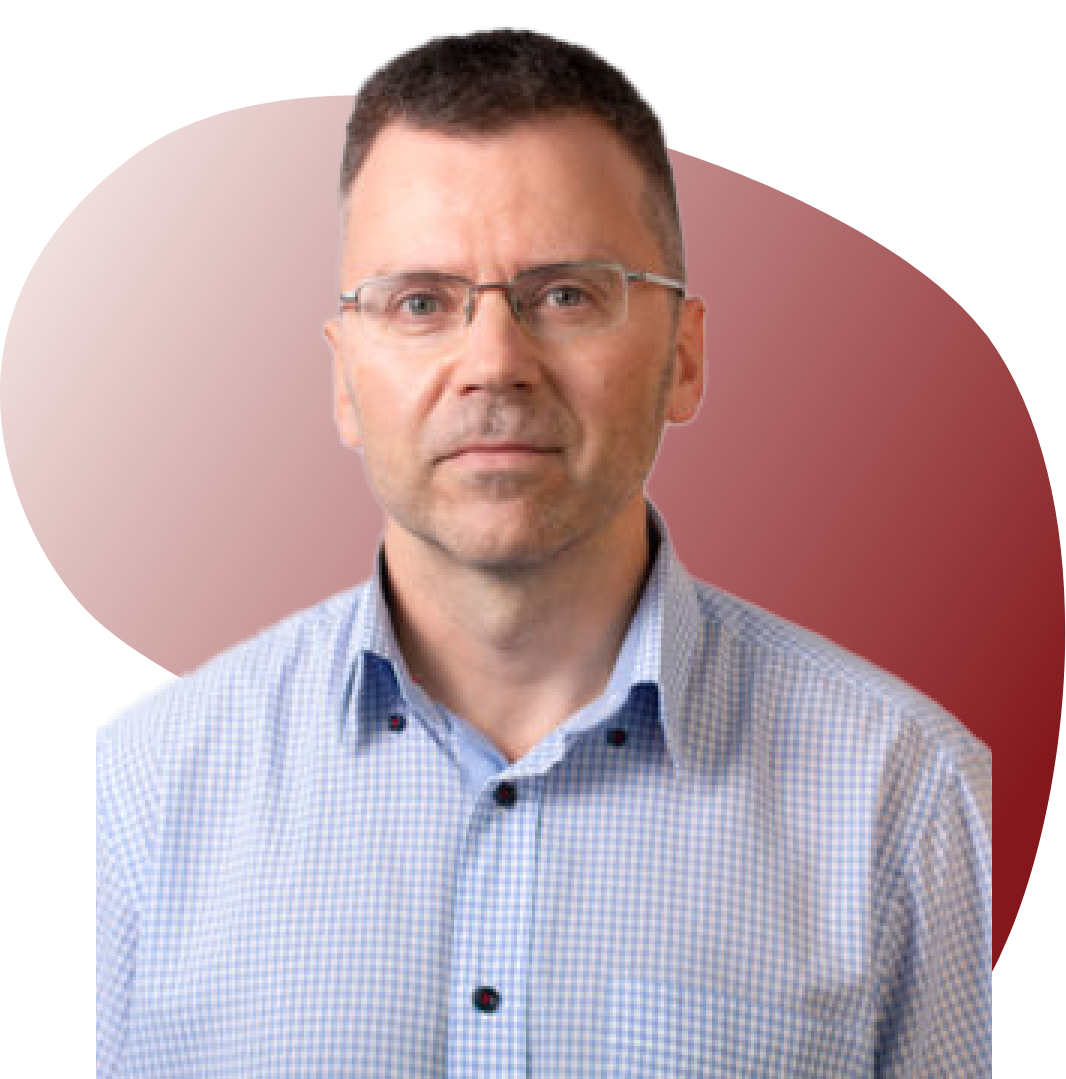 Business areas MUKE and FieldCom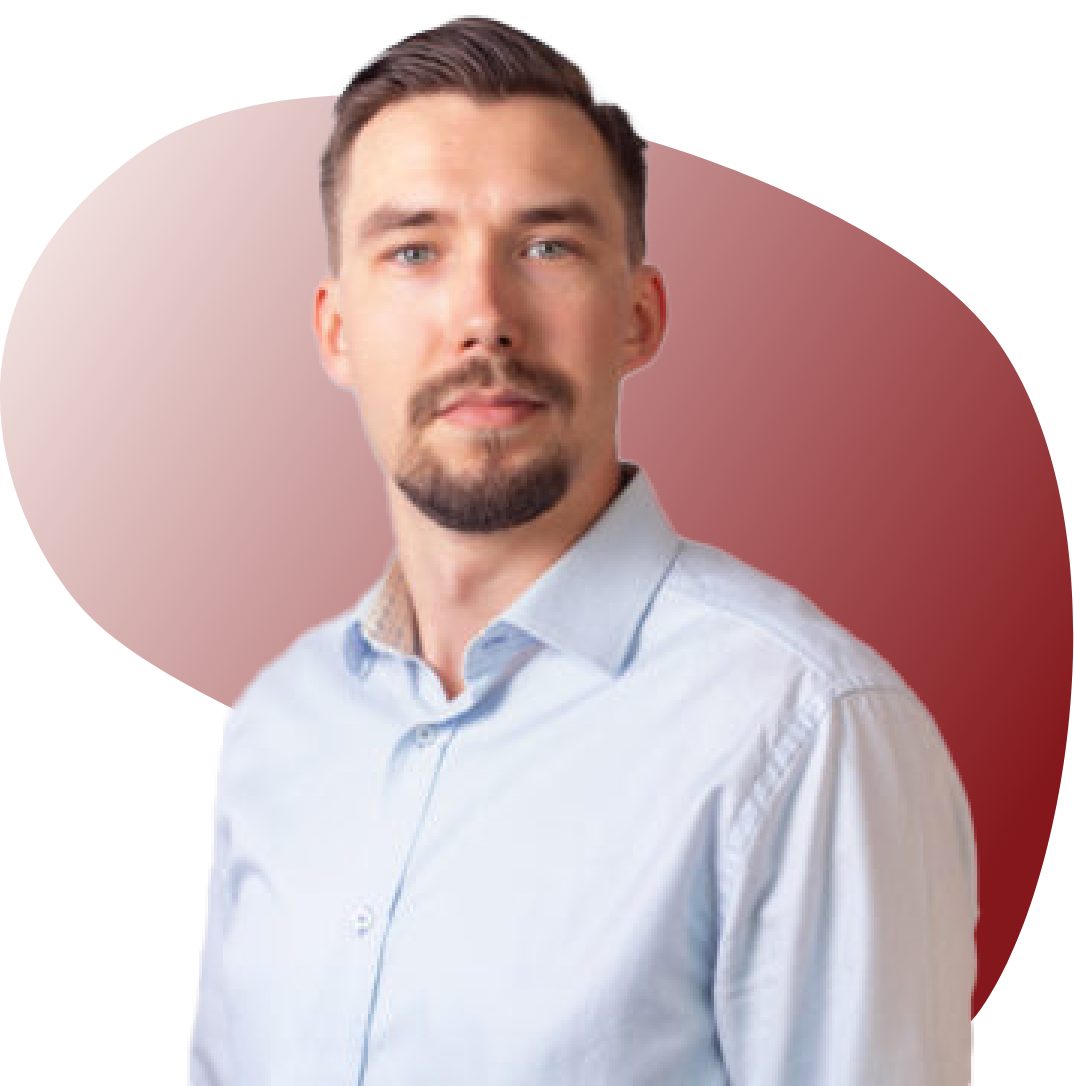 Project manager and technical expert