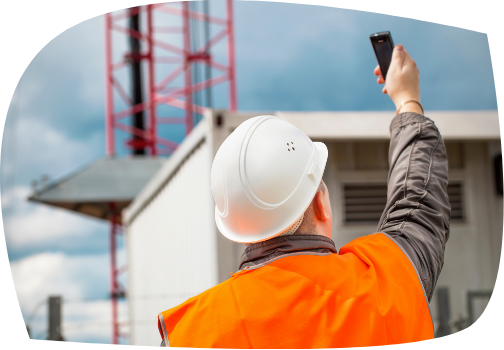 When the topic is reliability of remote communications, affordability is surprisingly also part of the discussion
When the topic is reliability of communications, affordability is surprisingly also part of the discussion.
In addition to the fact that data communications availability with mobile solutions for class 1 (CL1) connections is at least 99.96%, this provides significant savings for new projects as the need for underground cabling is completely eliminated.
Emtele FieldCom – designed for critical connections
Emtele FieldCom is a remote communication service that was designed for critical infrastructure, such as minimizing distribution failures caused by network faults and storms, and for control and measurement applications in water resources management or district heat. A scalable and reliable operator-level environment harmonizes scattered remote use networks and connections that are difficult to maintain.
The FieldCom data communication solution combines the functionality of a communications system with top-rate information security. This allows power plants, electric and disconnector stations, and other critical electrical network devices to communicate reliably with the control room / operating center and dedicated management applications.

Communications and data security for the energy grid in a single effective service
FieldCom offers a comprehensive situational picture of what is happening in the field in terms of the electrical network, electrical stations, and power plants. At the same time, it offers security in particular for employees working alone in the field, prevents accidents, and helps you prepare for and react quickly to threatening situations.
The service comprises overall responsibility for planning, delivery, fault correction, and administration throughout the agreement period (most commonly 15 years).
FieldCom is an important part of Emtele's Fiksu verkko™ GMaaS
The service is assembled as a turnkey package based on your requirements.
Emtele FieldCom is used in critical environments in both electricity distribution and power plant networks (wind farms and hydroelectric power plants) and, among others, our following customers: Helen Group, Vantaan Energia Sähköverkot, Ilmatar and Turku Energia Sähköverkot.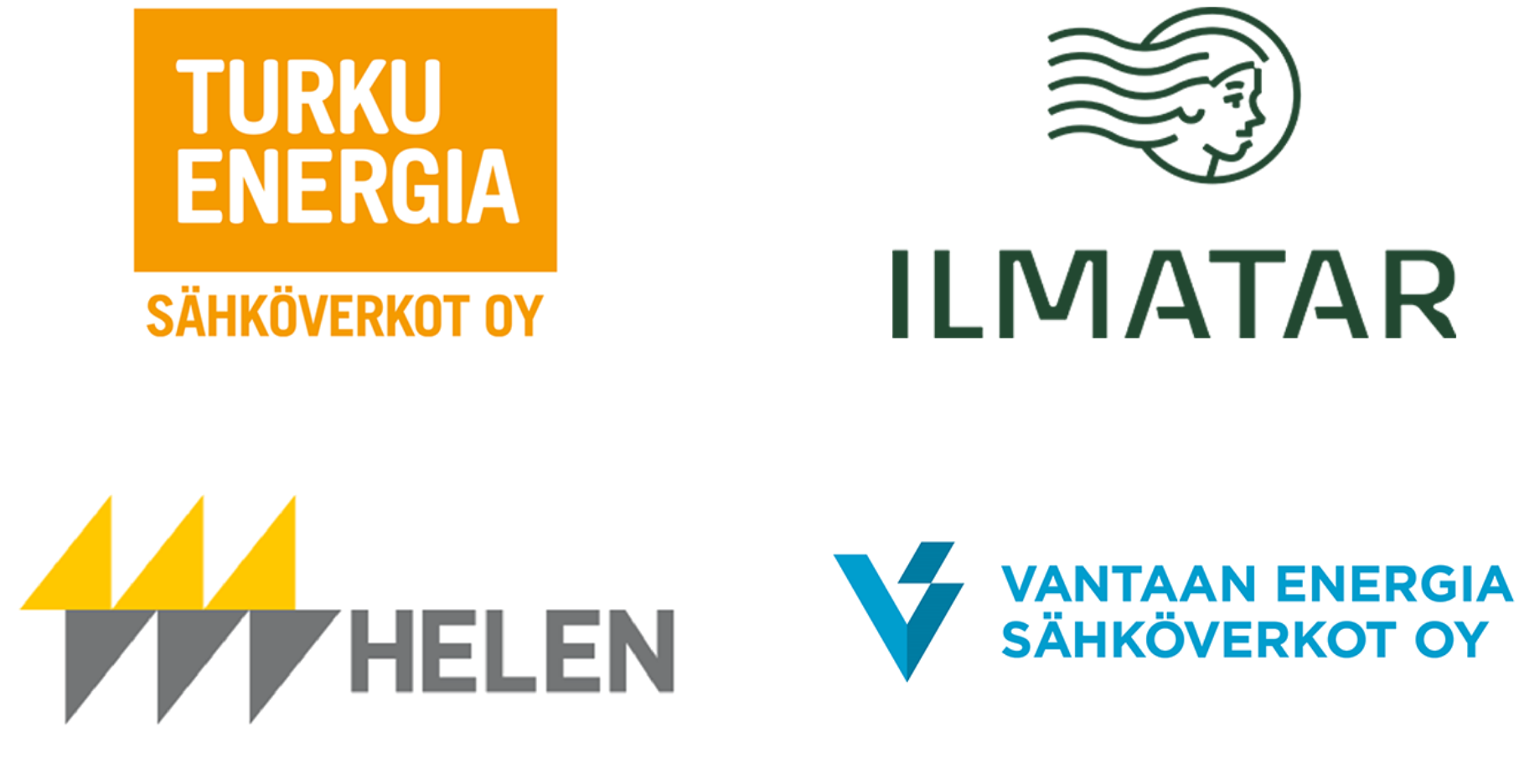 Remote communication as a comprehensive service
The FieldCom communication solution is a comprehensive service that comprises telematics and communications services for power plants, electric and disconnector stations, substations, and similar critical devices, and the related:
Planning, piloting, and project management
Necessary equipment and telecommunications connections
Installation and configuration of the equipment and connections
Information security, monitoring, and management services for remote communications
Maintenance and administration services (see below)
Including the maintenance and administration process
Automated 24/7 monitoring
Event management and coordination – Service Desk 8/5 – 24/7
Disturbance assessment and fault correction both remotely and in the field
Post analysis of disturbances and faults
Maintenance and device configurations and change management
Information security management
Service level monitoring and reporting
Implementation phases of the FieldCom service
Field review, during which the device, installation, and cabling needs are surveyed, planning
Design of the necessary devices, connections, software, information security, and configurations based on needs
Installation and configuration of devices, software, and data communications including cabling
24/7 supervision, user and device management, monitoring, remote and field maintenance, fault correction, and service level reporting
Key benefits to our customers
Productized 24/7 service, the solution is designed to meet your requirements
All costs are known in advance – maintenance costs are included in the service
Quick implementation of the service
High level of automation, usability, availability, and scalability
All network technologies available
Improved reliability and information security – audited environment
Reduced field calls
Different invoicing and balance sheet models available
Ready-made products for different levels of criticality: CL1, CL2, CL3
Increased speed of situational awareness and remote management capacity
-> minimized impact of disturbances
Comprehensive solution from a single responsible provider: one agreement, one responsibility
Field communication development trends our service offers a response to
Ability to adjust to ever increasing and diversifying data communication requirements
Determining the actual cost in advance
Complexity – keeping up with the technologies requires increasingly more specific special competence that is rarely usable elsewhere
Information security for services and devices within protected networks as well
Ota yhteyttä tai varaa maksuton konsultaatio
Varaa aika keskusteluun kanssamme.
Tai kirjoita – ja otamme yhteyttä.