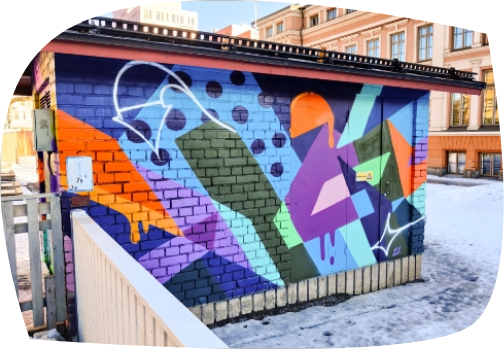 The faster we can locate faults, the faster we can restore healthy sections of the network.
Emtele's secondary substation automation improves the network's speed, reliability, and safety. It also provides a better understanding of the network status.
Secondary substation automation allows you to effortlessly carry out operational measures and connections remotely, while fault detection and fencing along with various maintenance and connection tasks are made significantly more efficient.
The solution offers a unique level of functionality even on the global level.
Emtele MUKE – effective remote assessment of disturbances
Based on your choices, Emtele MUKE is offered as a modular solution or a service for substation disconnector control and the production of measurements and fault indication required from substations.
MUKE can be integrated with the existing operation and maintenance system in almost any substation and installation environments. Standard MUKE kits can be factory-fitted or retrofitted.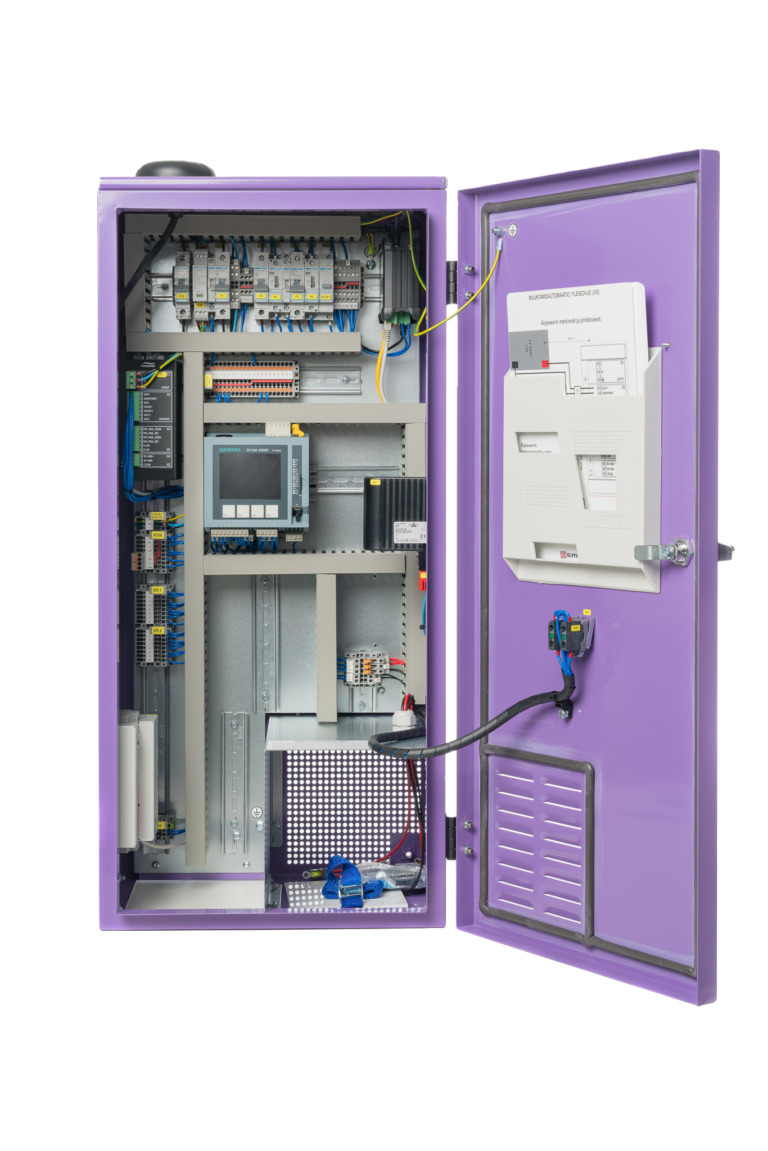 Key benefits to our customers
Our secondary substation automation solution provides you the option to focus on the management of electricity distribution and customer service as we take over the monitoring and development of technology, connection management and supervision, information security, escalations, device configurations, installations, and fault correction.
With secondary substation automation
The location of a fault can be identified more quickly, thus reducing hours long disturbances to mere minutes.
The number of those affected by the fault can be significantly reduced. Only the customers within the faulty section of the network are left to wait for repairs, while electricity can be restored for the rest without delay.
The reliability of electricity distribution is improved, which reduces the strain on the satisfaction of electricity users.
The isolation of the fault location becomes quicker for repairs. Safety is increased, as local isolation is not required.
Information is produced for electricity distribution network planning, operation, and development.
Vandalism can be minimized through more precise monitoring of substations.
Operative costs can be reduced.
MUKE is an important part of Emtele's Fiksu verkko™ GMaaS
MUKE is one of the key elements of our extensive Fiksu verkko™ GMaaS, where secondary substation automation is adapted to your needs.
Fault indication is part of
our secondary substation automation solution
MUKE is used, among others, by our following customers: Turku Energia Sähköverkot, Vantaan Energia Sähköverkot, Helen Electricity Network, KSS Verkko Oy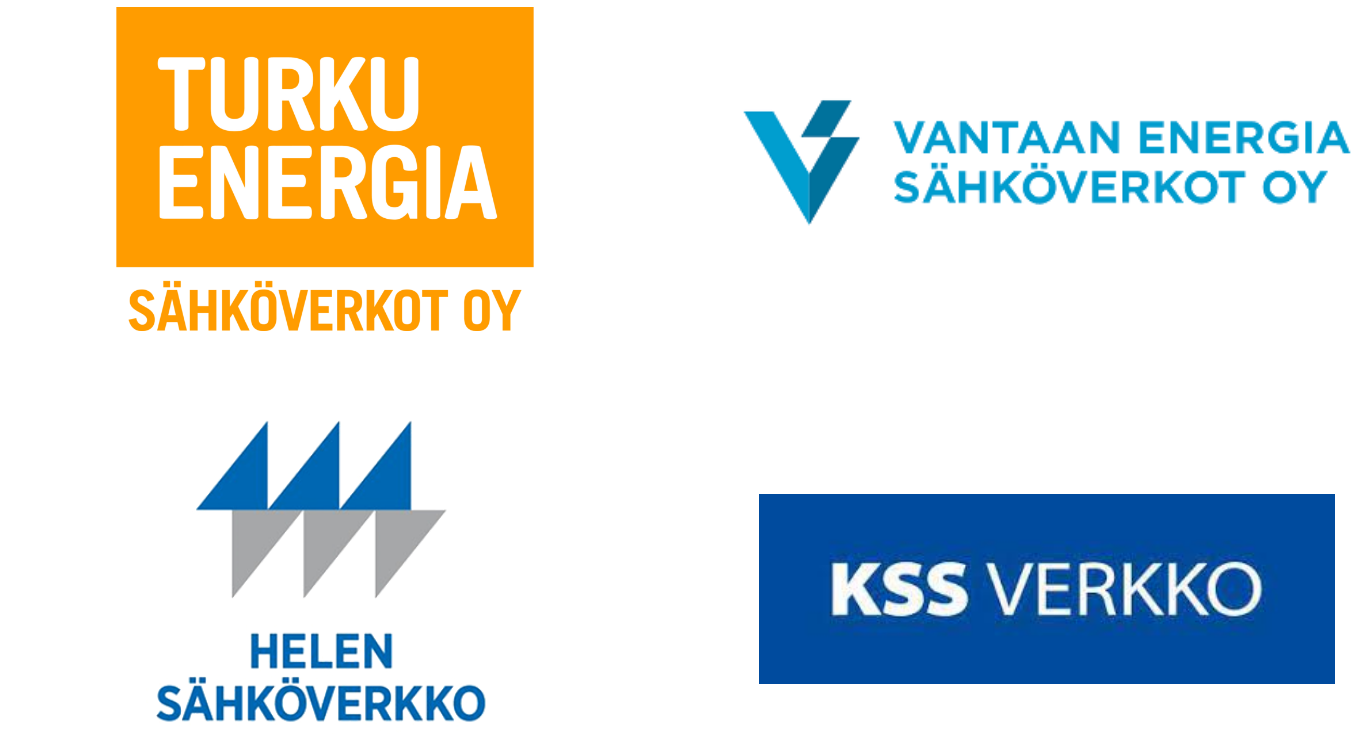 Secondary substation automation as a comprehensive service
Reliable control, measurement, and monitoring service
All costs are known in advance – maintenance costs are included in the service
High level of usability, availability, and scalability (SLA)
Audited – secure
Reduced field calls
Rapid service implementation: one agreement, one responsibility
Available as a factory-fitted or retrofitted solution
Emtele has been granted ISO 9001 quality and ISO/IEC 27001 information security certificates
Maintenance and administration services (see below)
Life cycle service with an SLA (Service Level Agreement)
Design, installations, testing, and implementation
Automated 24/7 monitoring and management
8/5–24/7 Service Desk, maintenance, and administration
MUKE – technical specifications
Various casing and backplane designs
Disconnector control and status information for switch-disconnectors and earthing switches
Protocol converting and programmable RTUs
IEC101 and IEC104 protocols for SCADA
Intelligent, communicating battery charging and condition monitoring
Remote/local switch
I/O for, among other things, door switches, humidity sensors, and SF6 gas pressure switches as well
Heater / de-humidifying resistor
Long-life batteries
Measurement of low-voltage quality in accordance with the EN 50160 standard