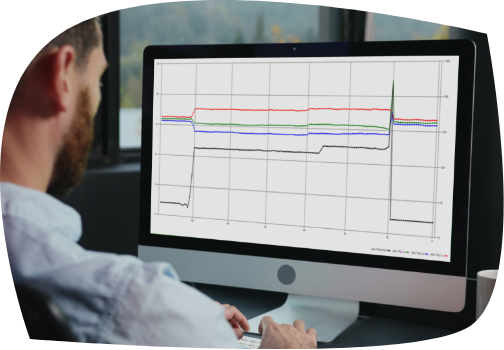 Uniquely effective fault indication
In the event of a fault, the ability to restore electricity quickly to healthy sections of the network is becoming increasingly important. Thus, the need to detect and locate network faults has increased significantly. This need is further emphasized with underground cables.
Emtele fault indicator – VIKE
Emtele's VIKE fault indicator offers a cost-effective solution for fault indication in medium voltage network against various earth faults and short circuits. The high-quality indication, easy installation and maintenance, and data transfer – combined with the price – make it a uniquely functional solution worldwide.
And where VIKE is connected to Emtele's life cycle services including maintenance, administration, and data communication, the service becomes unparalleled. We will challenge any of your calculation in these matters.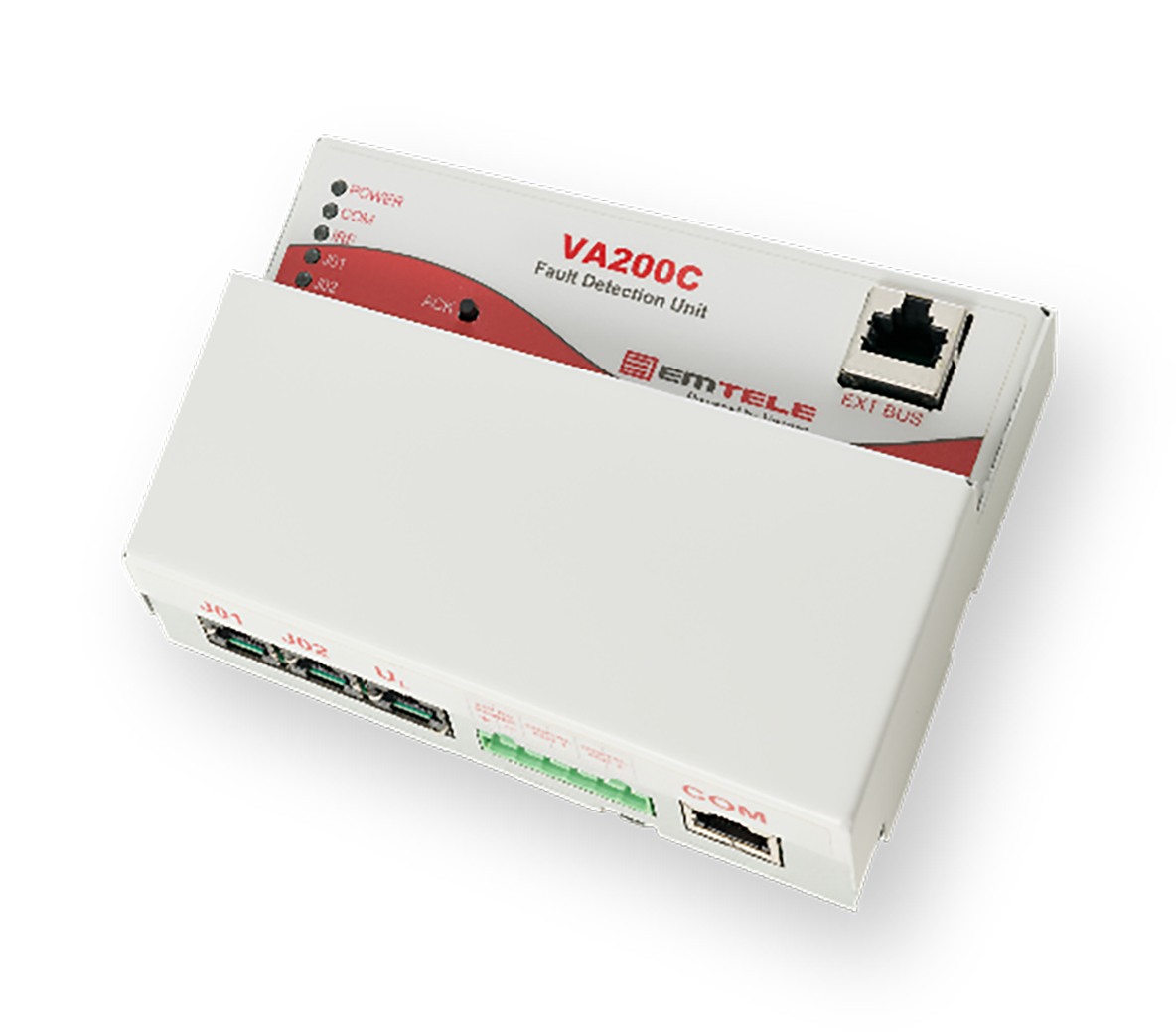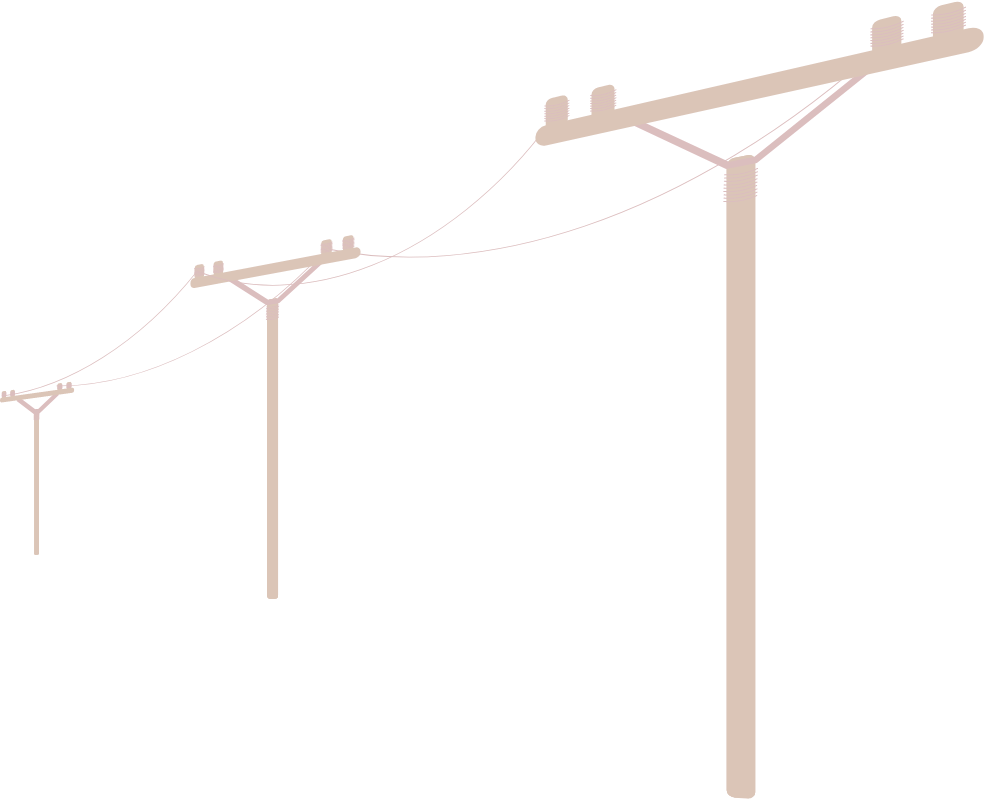 Reliability for all distribution network types
VIKE is one of the very few fault indication solutions in the market that offer reliable fault indication for all distribution network types that are to minimize the damage caused to the electrical network and consumer devices by faults. In each test, VIKE's performance has been second to none. And even more importantly, the same level of success will continue when the solution is implemented in the customer's environment.
Fault indication is based purely on current measurements, which means that the solution can also be easily retrofitted into existing substations. Emtele has acquired a patent protecting the fault indication method.
VIKE is an important part of Emtele's Fiksu verkko™ GMaaS
VIKE is one of the key elements of secondary substation automation in our extensive Fiksu verkko™ GMaaS. The number of devices in the network is optimized such that fault indication is used wherever it is cost effective.
VIKE is used, among others, by our following customers:
Turku Energia Sähköverkot, Vantaan Energia Sähköverkot, Helen Electricity Network and ESO (Lithuania).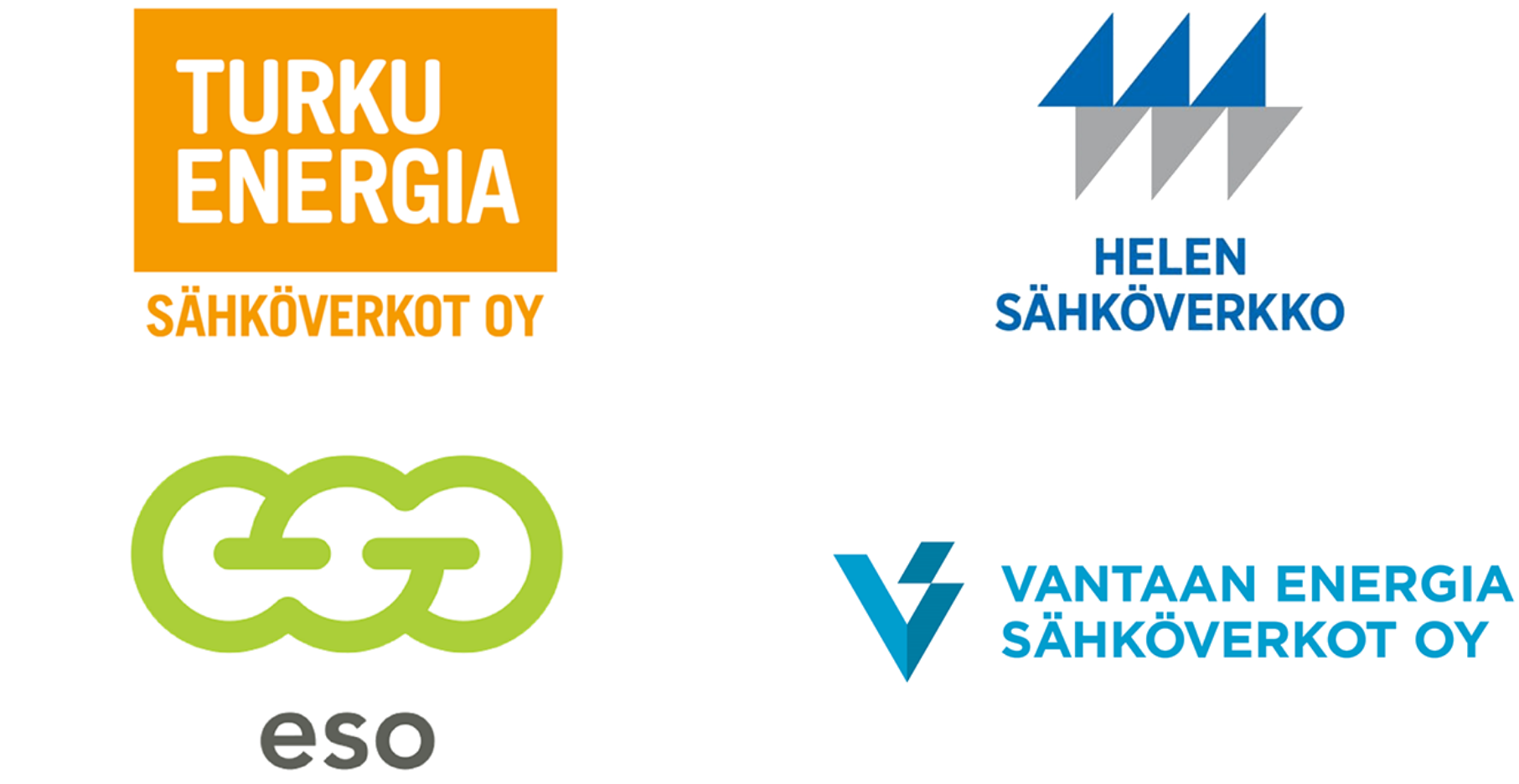 Key benefits to our customers
Improving the reliability of the network
Minimizing the impact of disturbances
Fault prediction
Reduction in field calls
Monitoring the power balancing of the network
Using stored disturbance recordings for analyses
Suitable for both underground cable and overhead cable networks
Suitable for both compensated and isolated networks
Life cycle service with an SLA (Service Level Agreement)
Design, installations, testing, and implementation
Automated 24/7 monitoring and management
8/5–24/7 Service Desk, maintenance, and administration
Detects short circuits, earth faults, and intermittent earth faults
Sends real-time data and alerts regarding network status, potential faults, and the fault direction
Documents and records timely information pertaining to the network
Communicates with the electrical network control systems – all data is stored on a single channel
Fault Passage Indicator (FPI) functions
Single-phase earth fault, double fault
Intermittent earth faults
Short circuits
Fault prediction
Registration of temporary short-term earth faults (Log data base, disturbance recordings)
Sensors (Rogowski)
Measurement of two phase currents and summation measurement
Measurement of three phase currents
Sensor interfaces compliant with the IEC standard
Easy to install and implement
Retro or factory fitted split Rogowski coils for substations
Rogowski coils integrated with supporting insulators for overhead cable installations
Plug-in cabling
Expandability
Basic assembly includes connection for two cable feeders, with unlimited expansion options
Power measurement
Measurement of reactive (Q), active (P), and complex (S) power levels
Ota yhteyttä tai varaa maksuton konsultaatio
Varaa aika keskusteluun kanssamme.
Tai kirjoita – ja otamme yhteyttä.